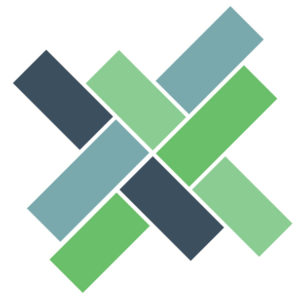 Trust a Conflict Resolution Professional
Offering comprehensive mediation services in Woburn, MA
Selected As A 2022 Excellence In The Law – Alternative Dispute Resolution Honoree
Helping You Resolve Disputes
Turn to us for competent mediation and collaborative representation services in Woburn, MA
Erin Alarcon Mediation provides mediation services for individuals, businesses, faith-based organizations, and non-profits throughout the Woburn, MA area. Our experienced mediator can help settle disputes of all types. If you're dealing with a matter involving housing rights, wrongful termination, wills and trusts, or property division, we'd be glad to help.
Our lead attorney is a licensed notary public who has been practicing since 2001. Schedule a free initial consultation today to get help resolving your dispute.
SE HABLA ESPAÑOL
Llame Hoy Para Una Consulta En Español Con Nuestra Abogada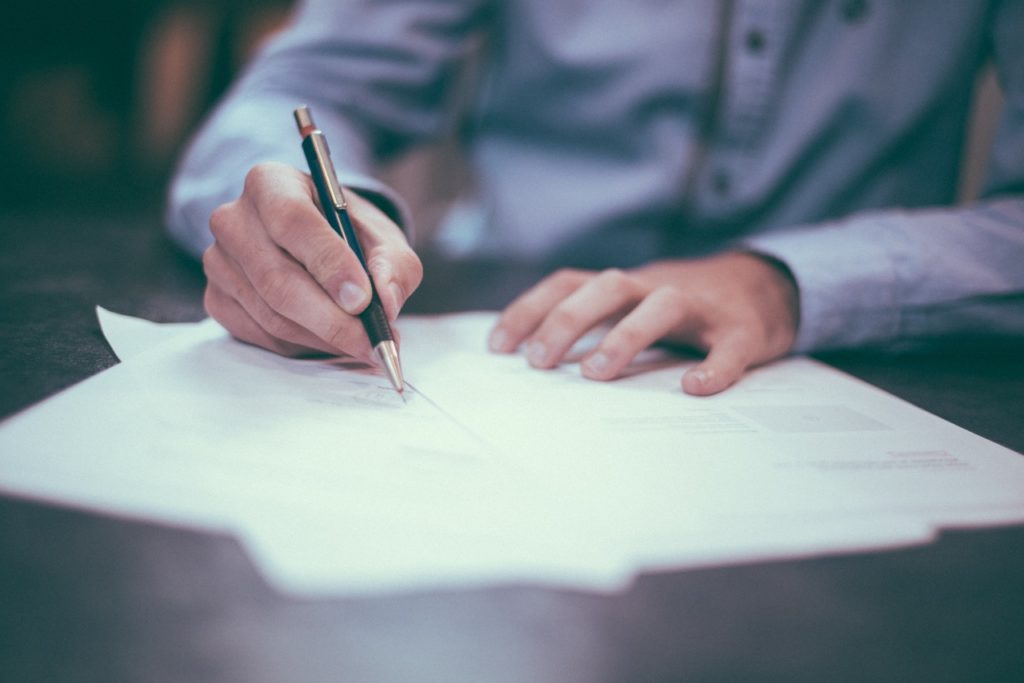 Conflict Resolution
Consulting Services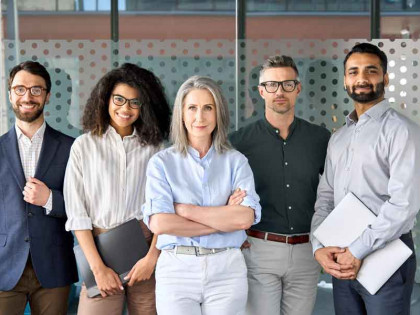 Workplace Training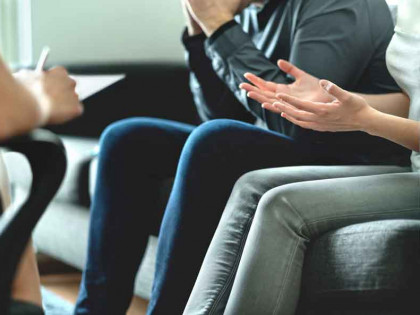 Conflict Coaching
Our divorce mediator is highly skilled at conflict resolution. We bring in-depth legal knowledge and a deep level of compassion to everything we do.
Erin provided excellent and affordable legal advice related to human resources for our small church.
Heather P.
Trusted by the community
When you need high-quality mediation services, it pays to pay close attention to qualifications. Erin Alarcon Mediation is a top choice for the Woburn, MA area. We're a member of the:
Academy of Professional Family Mediators
New Hampshire Conflict Resolution Association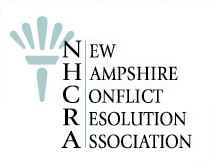 New Hampshire Women's Bar Associations
Massachusetts Women's Bar Associations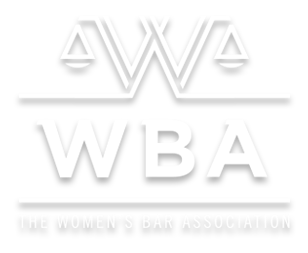 New Hampshire Bar Association Dispute Resolution Board
Stoneham Chamber of Commerce
Mediation. Arbitration. Conciliation. So many terms for conflict or dispute resolutio…
Workers compensation insurers may now be held responsible for reimbursing the cost of medical mariju…
One of the most compelling reasons to mediate a divorce (or any dispute for that matter) is that med…
Erin Alarcon Mediation
Have a challenging case? Get a free consultation with our expert